Awards & Recognition
Acclaim for the work our teams performed on campus and in the community in Fiscal Year 2018
The Women Builders Council presented the Project of the Year award for Phase 1A of the Manhattanville Campus construction to David M. Greenberg, Executive Vice President of Facilities and Operations and was accepted by Marcelo Velez, Vice President for Manhattanville Development.
Phase 1A of Manhattanville Campus construction included three important projects for the new campus: Jerome L. Greene Science Center, Lenfest Center for the Arts, and the Central Energy Plant.
The project also achieved outstanding Minority, Women, and Local-Owned Business Enterprise (MWLBE) performance at 31%, with women-owned businesses represented at 12% across the project (not including construction manager fees). Representation of women-owned participants on most comparable construction projects averages about 5%.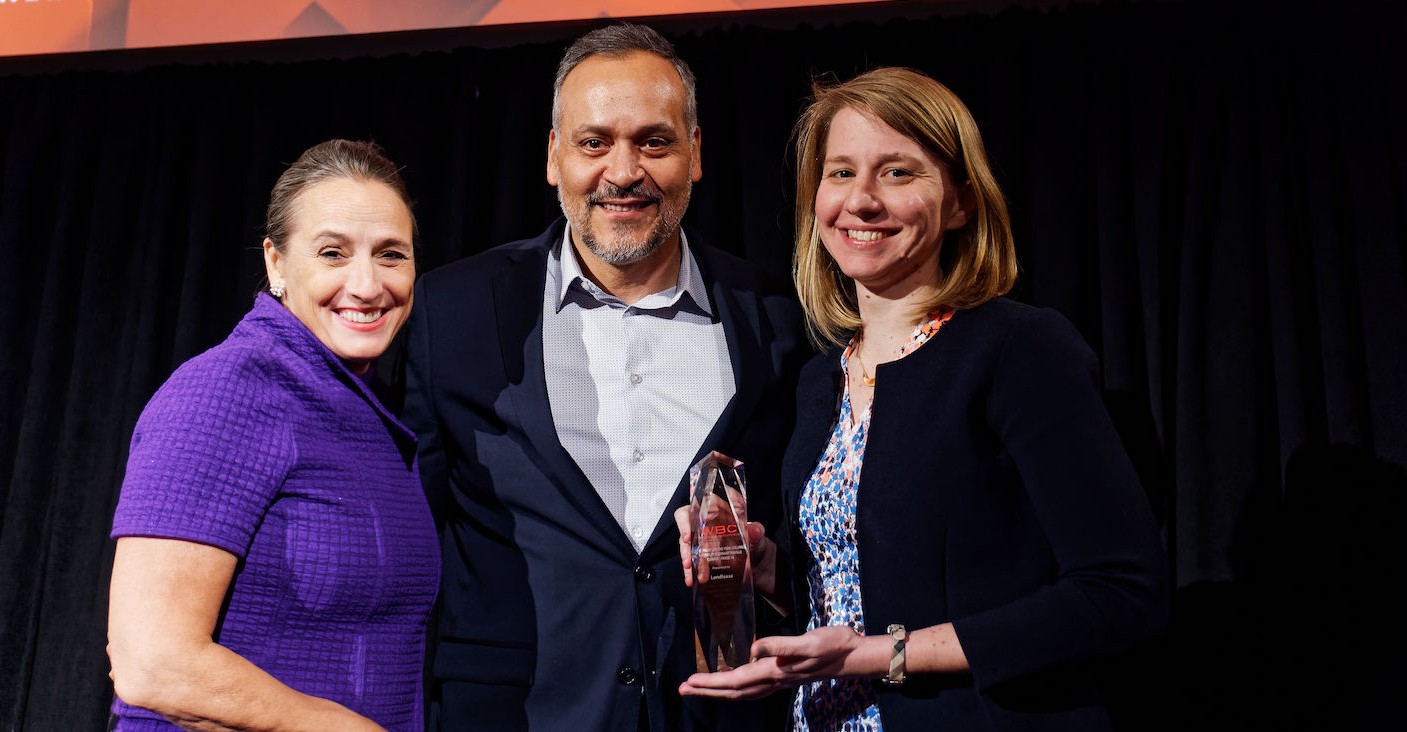 The Association of Energy Engineers (AEE) named Columbia University winner of the Institutional Energy Management for the entire northeast region covering ten states from Delaware up to Maine. The AEE, a nonprofit professional Association of over 18,000 members, presented the award to Columbia along with other award winners at the 40th annual World Energy Engineering Congress in Atlanta in late September. The Institutional Energy Management award recognizes an institution for outstanding accomplishments in developing, organizing, managing and implementing its institutional energy management program over a period of time.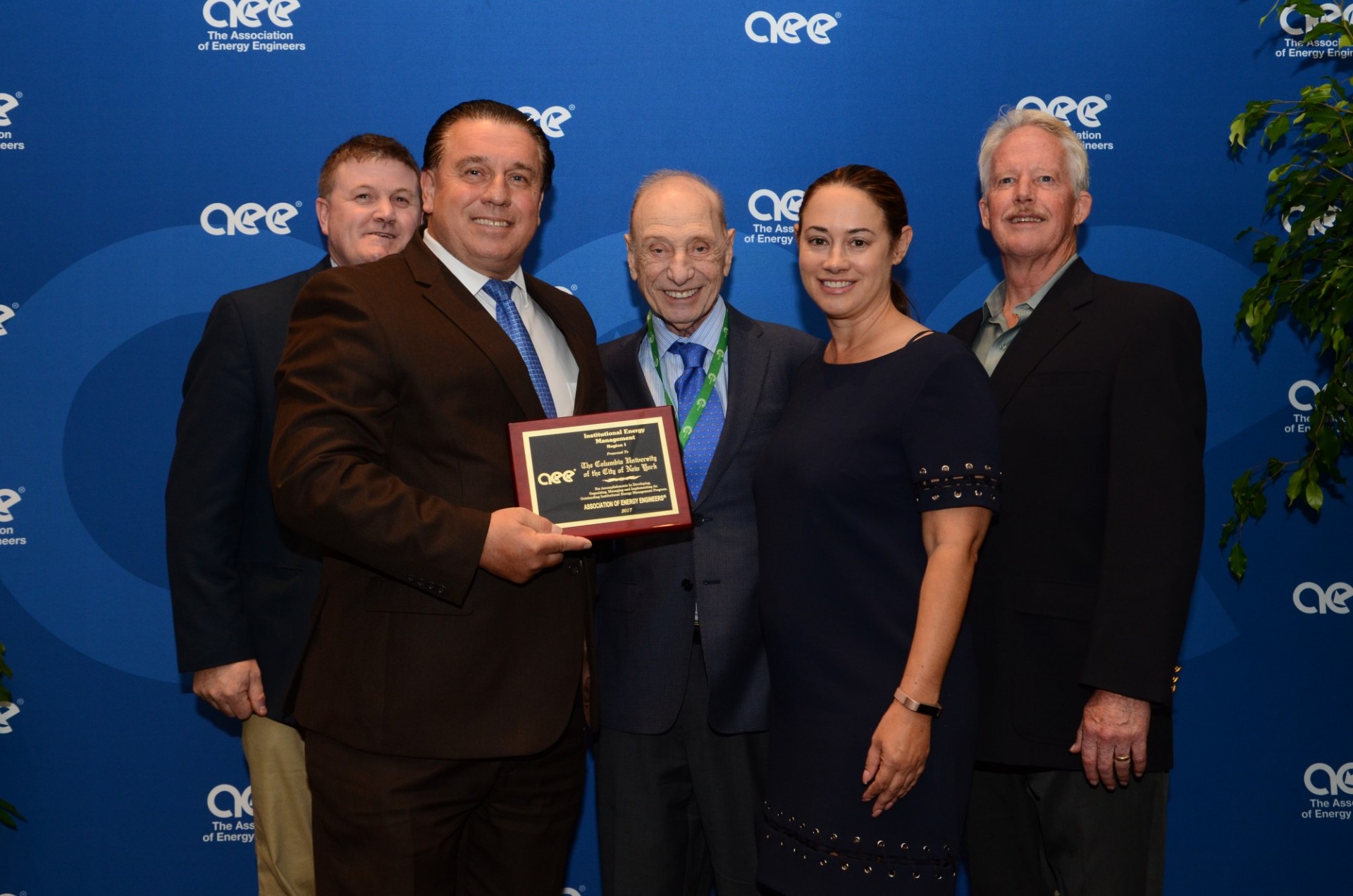 The Women Builders Council recognized former Vice President, Strategic Communications and Construction Business Initiatives La-Verna Fountain with the WBC's Icon Award for her work to increase diversity and the role of women throughout the construction industry. In accepting the award, Fountain encouraged mutual support for diversity.
"That's how we build what we need to build: it is by taking one person at a time, and making sure regardless of gender, regardless of race, regardless of ethnicity, that you're invited to the table along with everybody else. When we're all at the table, we all do a much better job."
Fountain retired in June 2018 after eleven years at Columbia.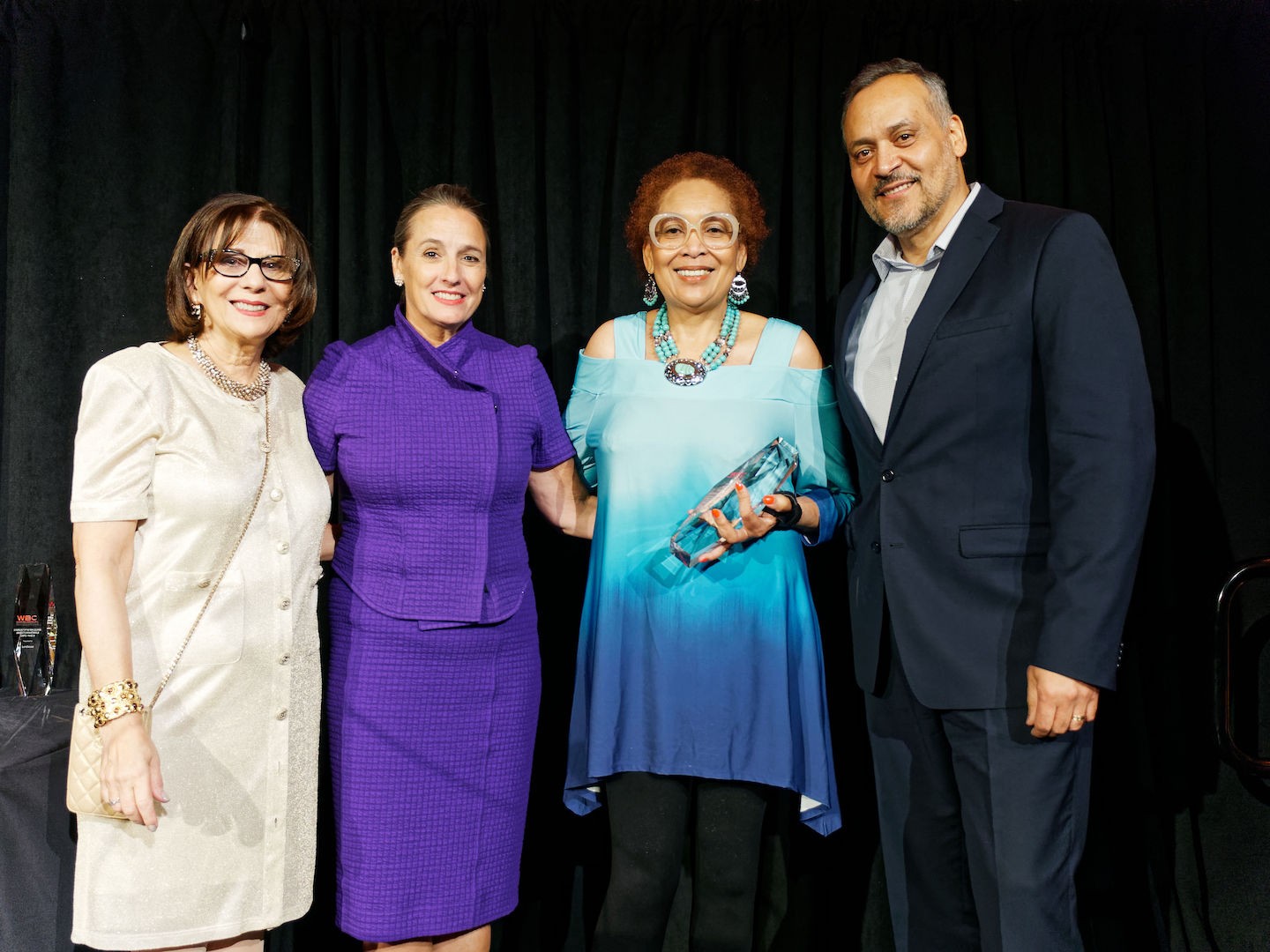 The new Fu Foundation School of Engineering and Applied Science space for Data Science, on the fourth and fifth floors of Mudd Hall, has earned LEED® Gold certification from the U.S. Green Building Council (USGBC) under the Interior Design and Construction rating system.
LEED, or "Leadership in Energy and Environmental Design," is the nation's most prominent program for the design, construction, and operation of green buildings. The space, renovated from the former Engineering Library, now provides offices for many of Columbia Engineering's faculty and others who are affiliated with the Data Science Institute.
The Jerome L. Greene Science Center and Lenfest Center for the Arts – the first two new buildings at Columbia's Manhattanville campus – were recognized as "Best Projects" by the industry publication ENR New York. The Jerome L. Greene Science Center earned Best Project in the Higher Education/Research category, while the Lenfest Center won in the Cultural/Worship category. The "Best Projects" awards come on the heels of Columbia University being recognized as "Owner of the Year" by ENR New York in March 2017.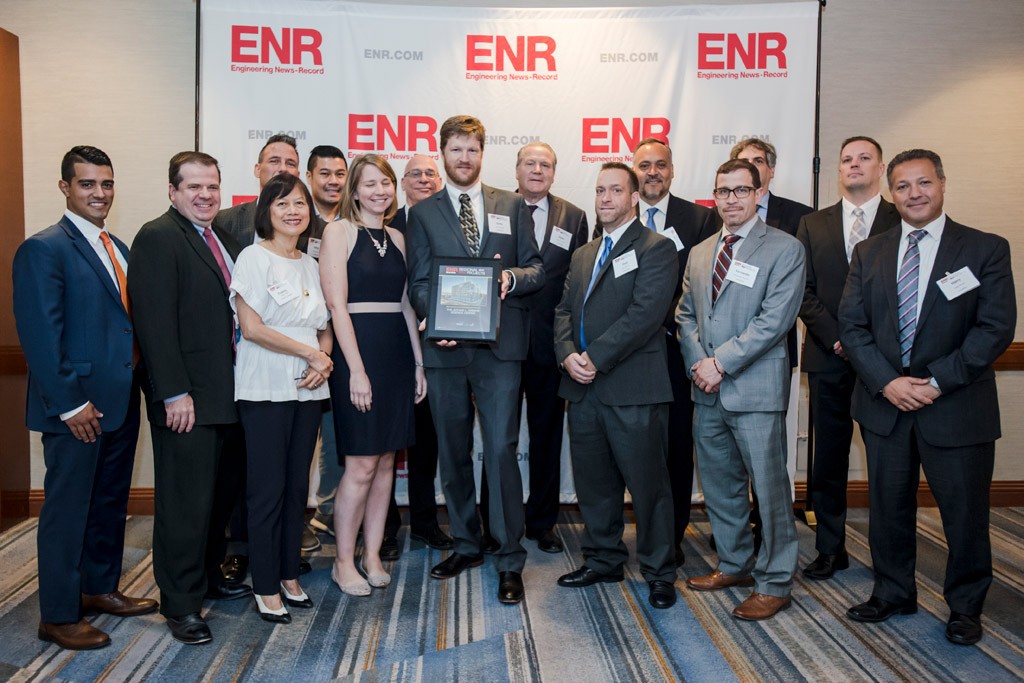 Dr. Brenda Aiken was the recipient of the 2018 Gold Medal Award for Meritorious Service to the Vagelos College of Physicians & Surgeons and its Alumni Association.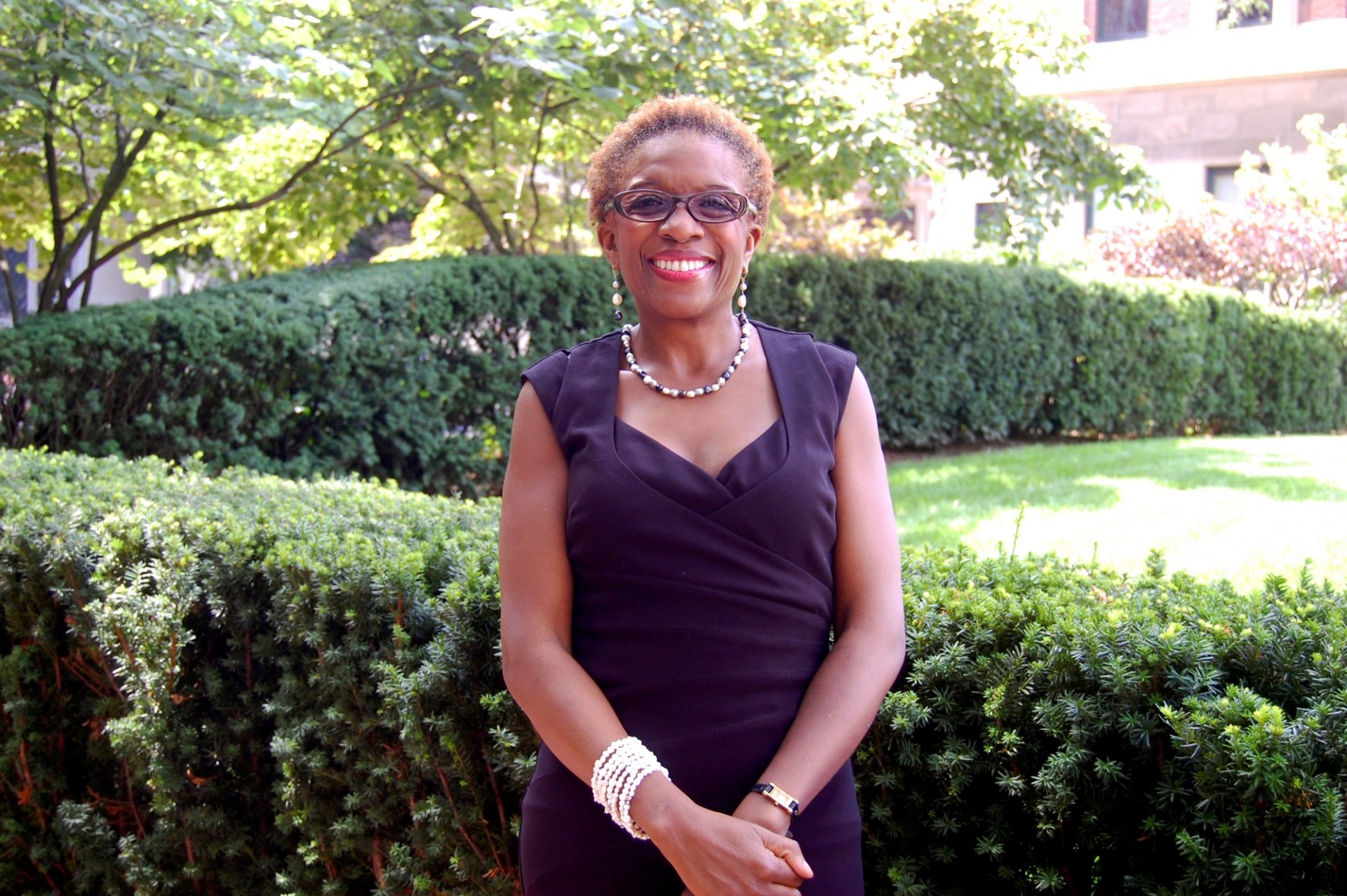 The Greater New York Construction User Council, a consortium of real estate owners and users of construction services, recognized the Jerome L. Greene Science Center with the Best Academic Research Project Award for 2017.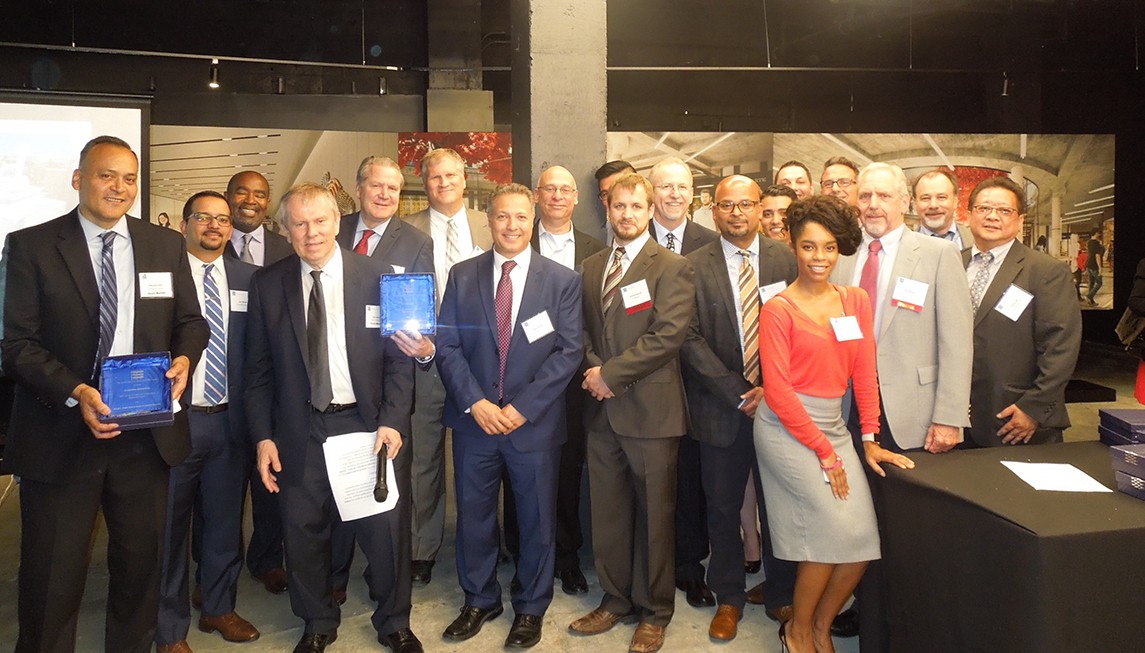 Loretta Zuk, a superintendent at 547 Riverside Drive, was honored as superintendent of the year at the 11th annual Building Service Worker Awards. The awards, organized by 32BJ and Straus News, recognize the best workers across New York City's five boroughs.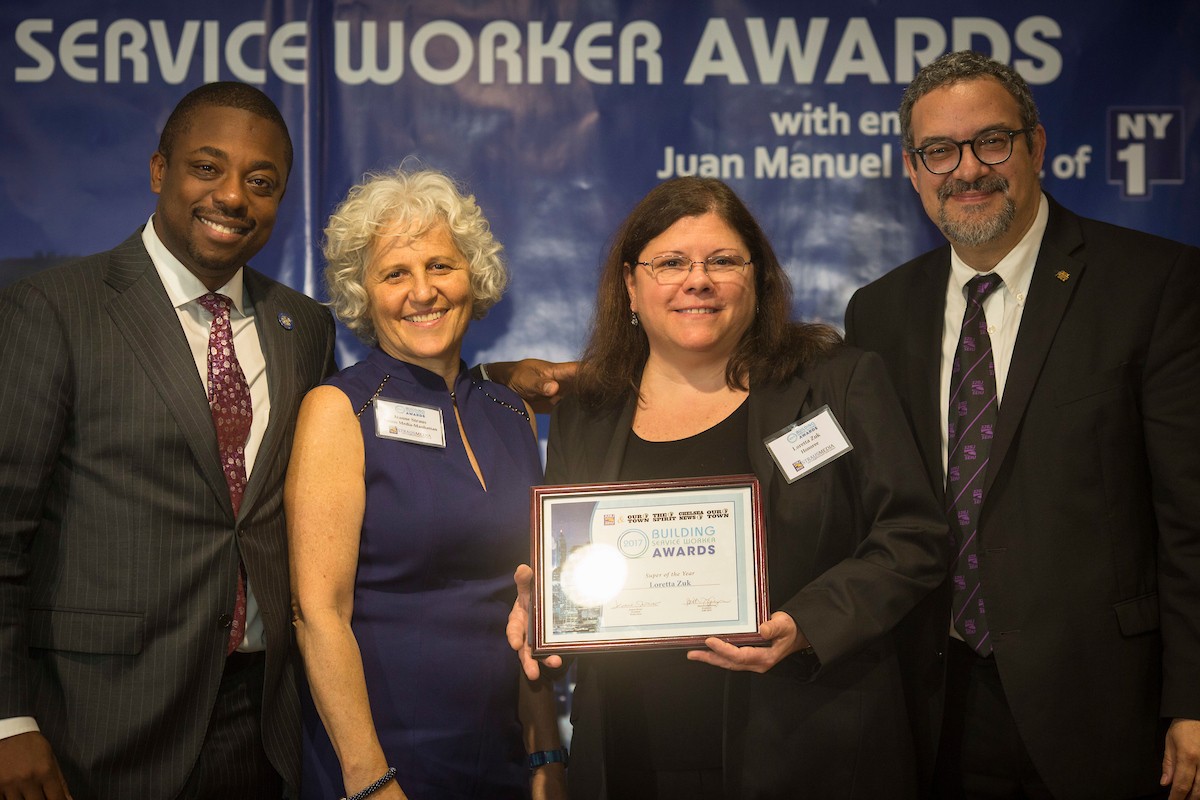 The Lenfest Center for the Arts, the second new building completed at Columbia's Manhattanville campus, was recognized with a 2018 Merit Award in the Architecture category from AIA New York, the oldest and largest chapter of the American Institute of Architects.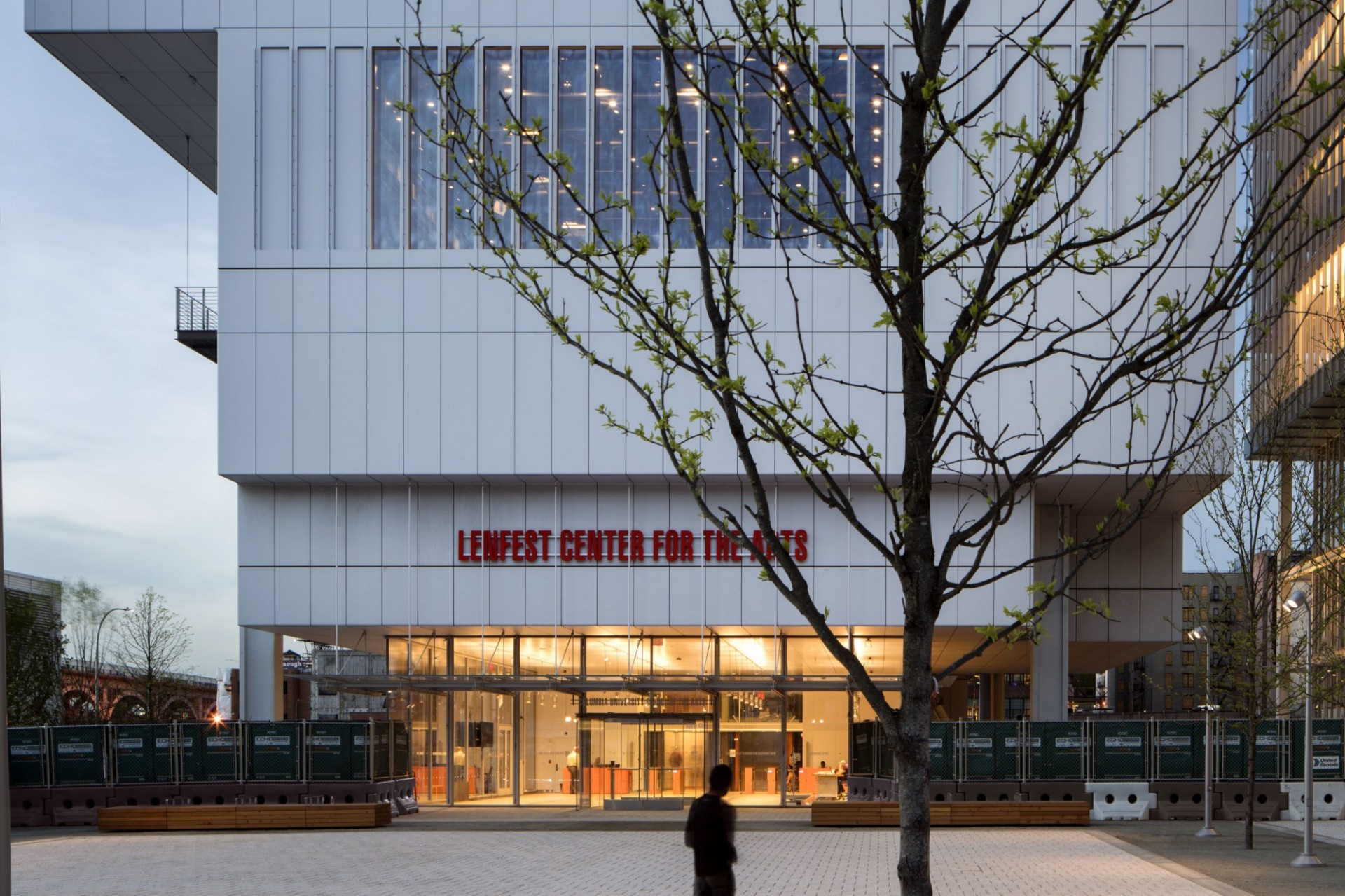 La-Verna Fountain, former vice president of Strategic Communications and Construction Business Initiatives at Facilities and Operations, received the 2017 Outstanding Professional Achievement Award during the Greater Harlem Chamber of Commerce's 37th annual New York City Economic Development Day held at Columbia University's Lerner Hall on August 10.
Lloyd Williams, president and CEO of the Greater Harlem Chamber, presented the award to Fountain to a standing ovation from the event's attendees. Referring to Fountain as "one of the most extraordinary women we know," Williams recognized Fountain's unrelenting commitment to the community as part of Columbia's Manhattanville development among the reasons for honoring her with this award. Fountain retired from Columbia in 2018.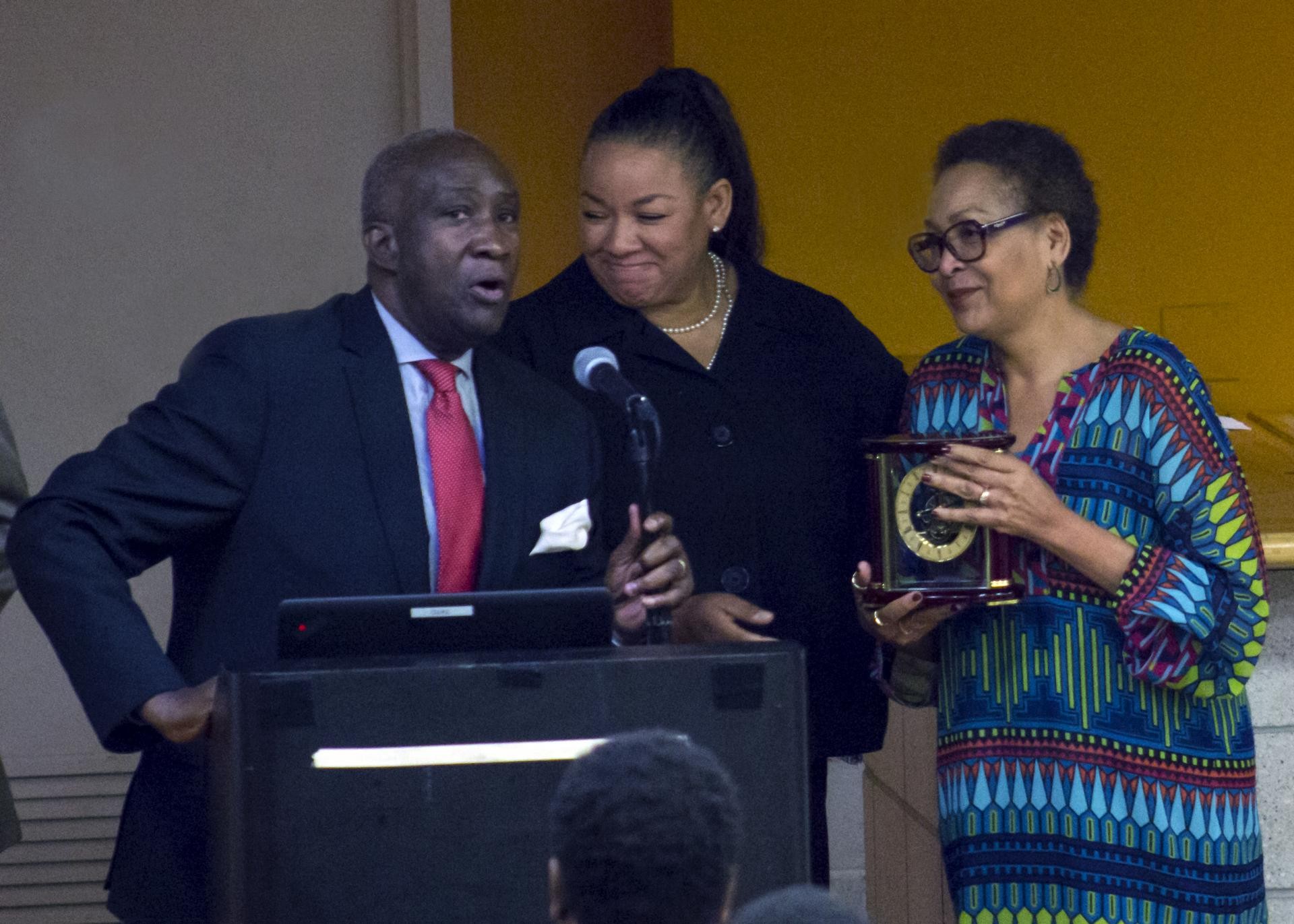 The Jerome L. Greene Science Center and Lenfest Center for the Arts – the first two new buildings constructed at Columbia's Manhattanville campus – have been awarded LEED® Gold certification from the U.S. Green Building Council (USGBC) under the New Construction rating system. The Jerome L. Greene Science Center and Lenfest Center for the Arts achieved the Gold certification through a broad spectrum of strategies, from leveraging site advantages to innovative designs to reducing energy demand, using sustainable construction techniques, selecting sustainable materials and more.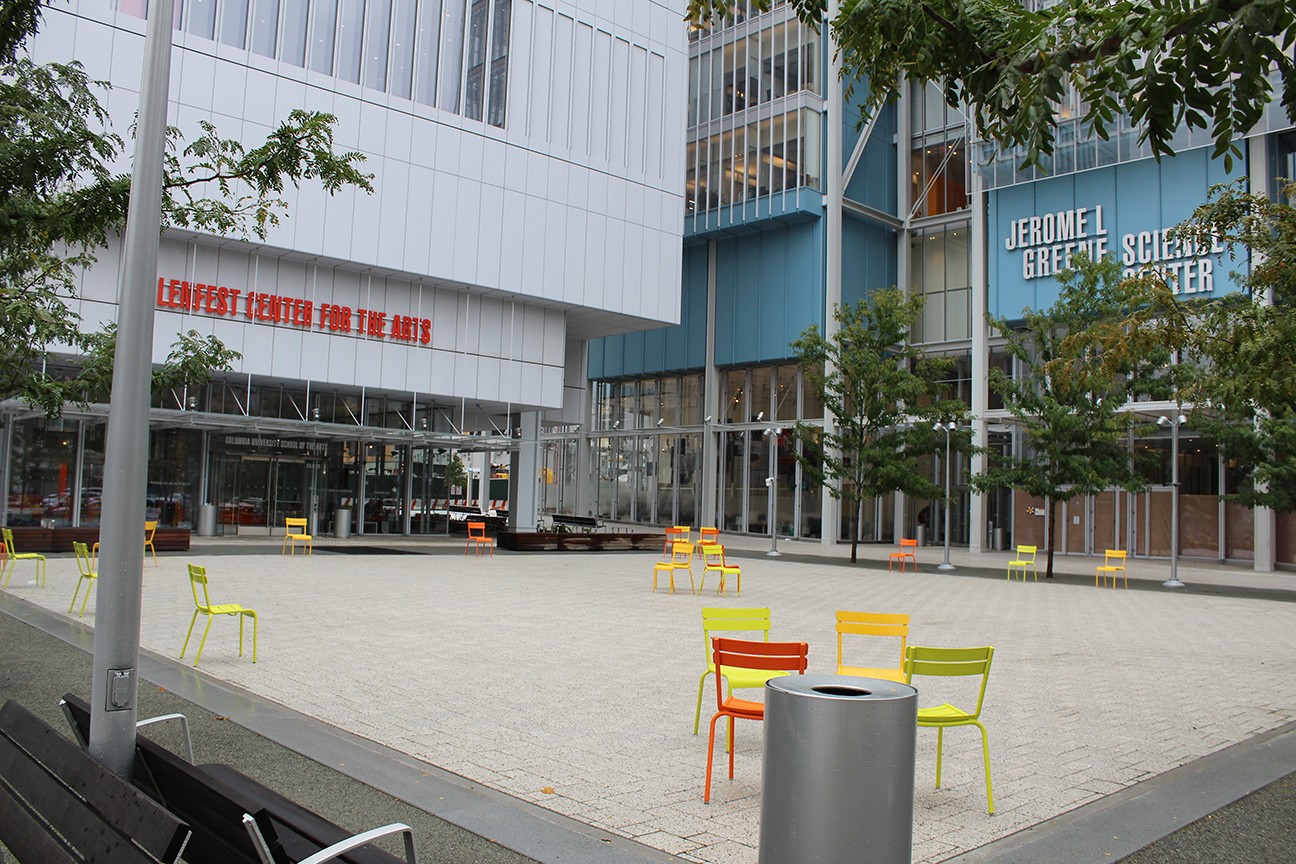 For the third year in a row, Columbia Dining has been ranked #2 out of the top 80 colleges and universities across America for food. Columbia is the only Ivy League institution to make it to the top 10.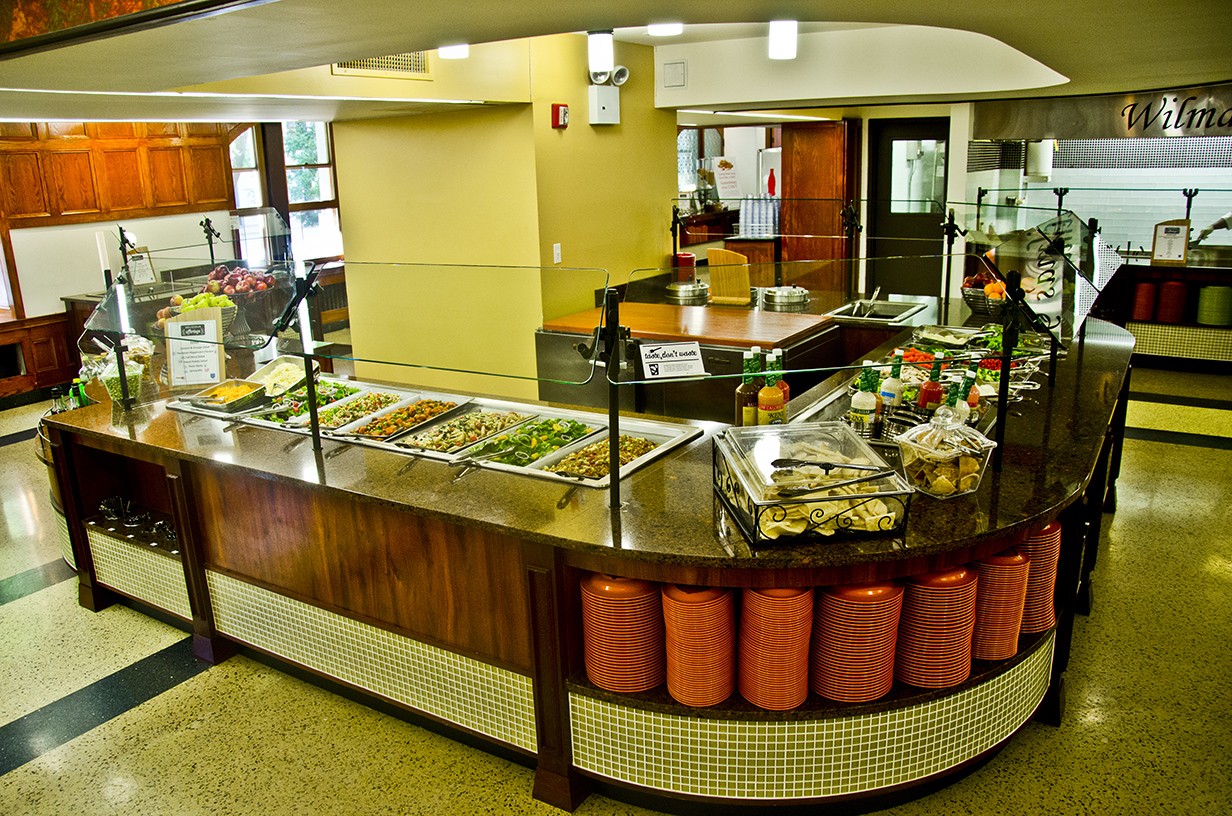 Columbia University won second place in the International Real Estate Federation U.S. Chapter's (FIABCI-USA) annual Grand Prix of Real Estate Awards for the University's development in Manhattanville.The organization's Grand Prix of Real Estate Awards honor projects that help create communities where people can live, work and play. The Manhattanville campus development was nominated in the Master Plan category.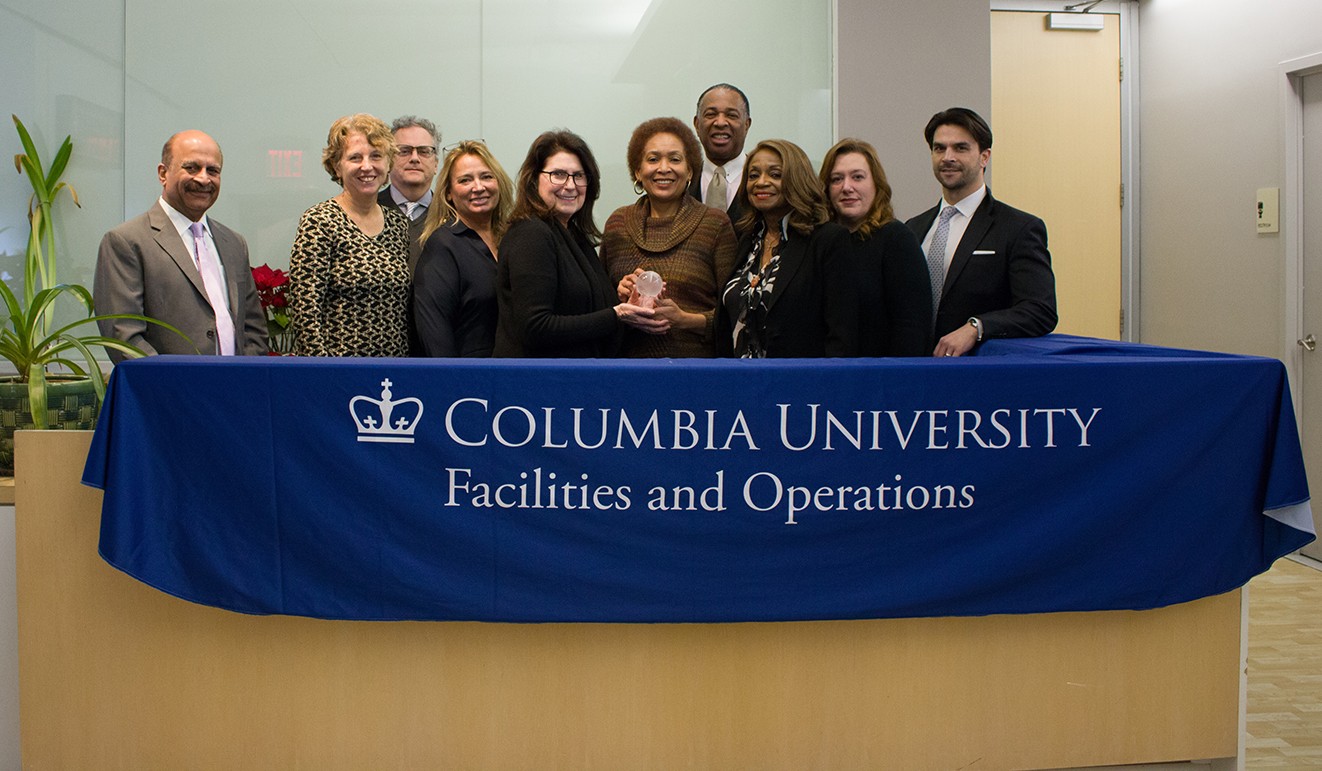 Michael McNeil, Chief of Administration for Columbia Health, was recognized for 24 years of service to The BACCHUS Initiatives of NASPA - Student Affairs Administrators in Higher Education.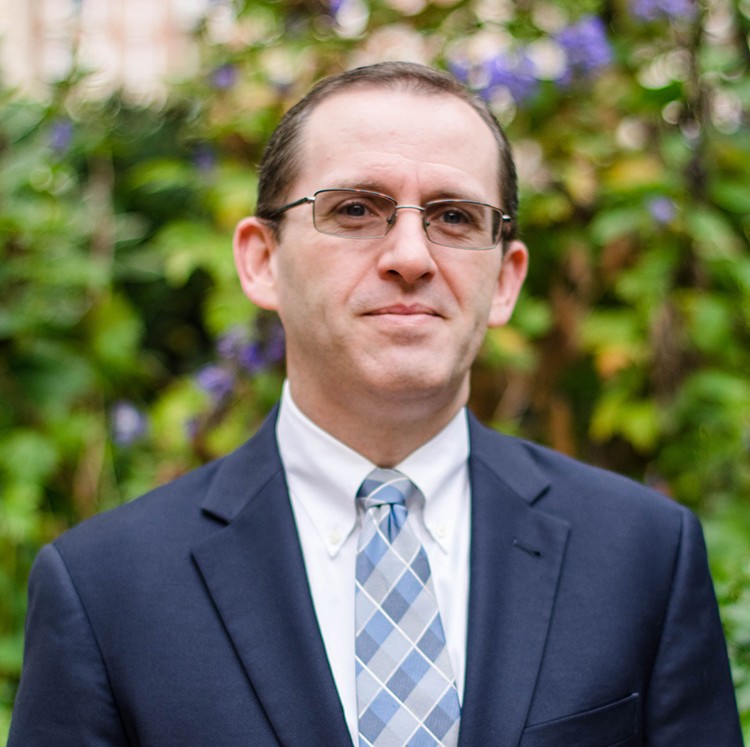 Columbia Housing was honored with a trophy at the twenty fifth anniversary of Youth About Business. This honor was received for Conference Housing's work with providing summer housing to their NYC program which provides training and encouragement to high school students from NYC and around the world as they learn business basics. After completing this program many students go on to successfully pursue business and finance as a career.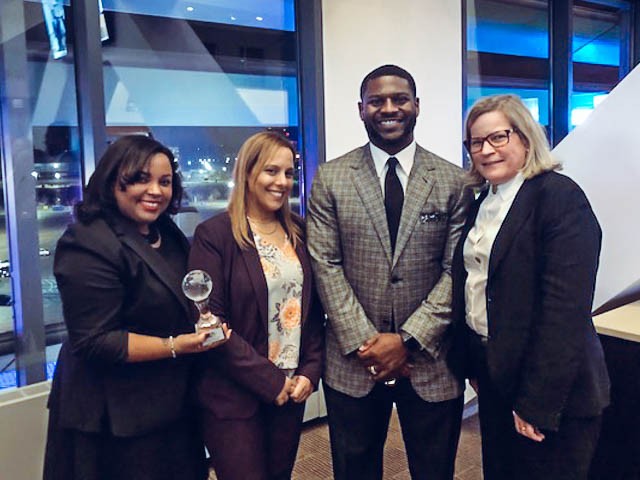 Four women who work for the University's Facilities and Operations team were honored at the Women Builders Council (WBC) Champion Awards dinner in New York City in May 2018.
The women, each nominated by a supervisor, were honored with Next Generation of Women Builders awards: Associate Project Manager Arbresha Djonbalic, Director Rebecca Lonergan, Project Manager Olivia Freeland, and Assistant Director of Compliance Christine Salto. The Next Generation Women Builders are women under 35 who show significant promise in their area of the construction industry.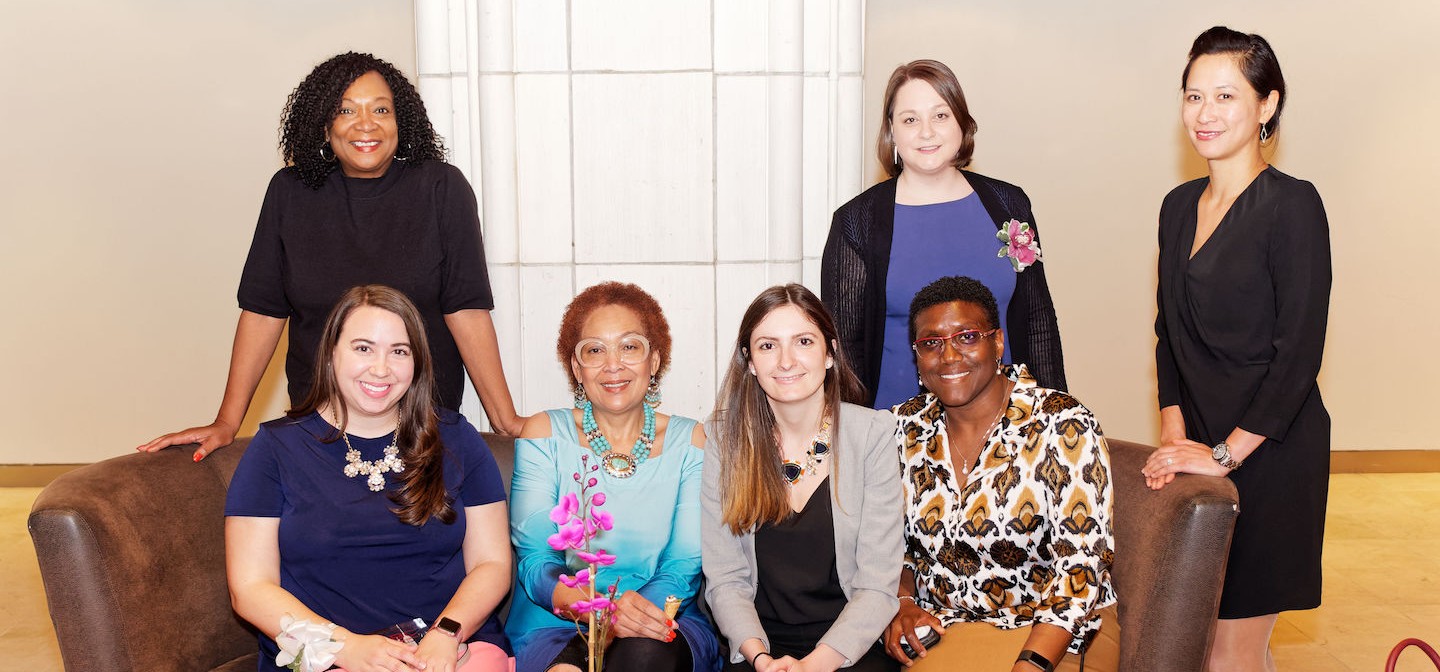 At the 2018 Lavender Graduation, Counseling and Psychological Services' Kori Bennett received the Staff and Faculty Award, which is "given to a University administrator acknowledging outstanding work in creating a supportive atmosphere, providing guidance, and raising visibility of resources for LGBTQ students as well as advocating for the needs of LGBTQ communities at Columbia University."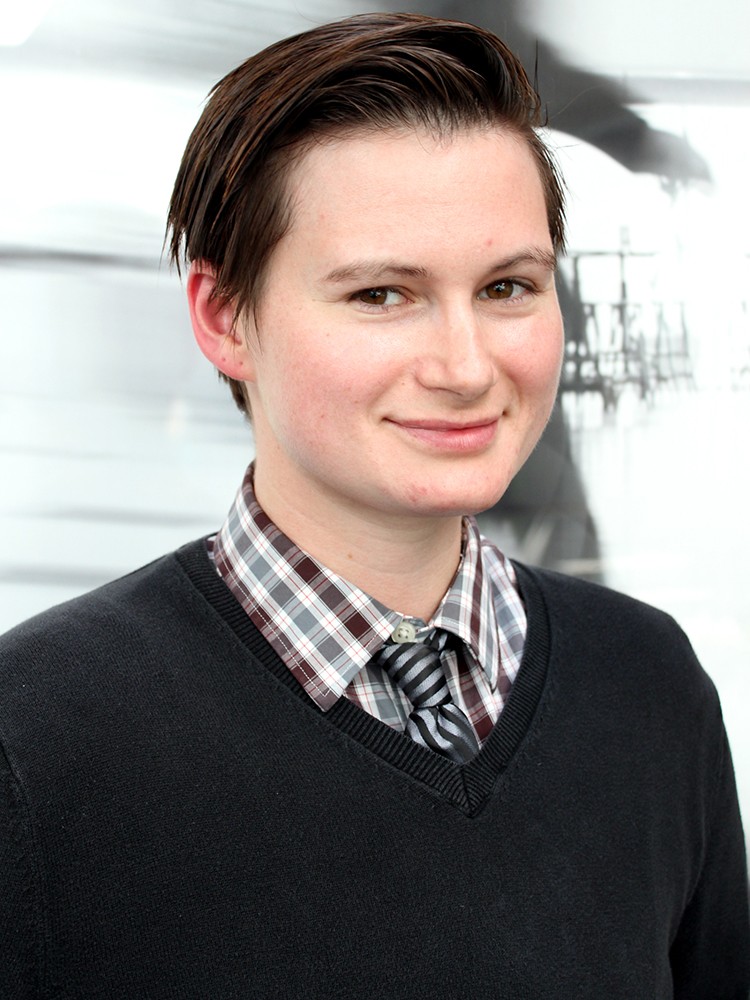 Sexual Violence Response's Joli Ienuso was the recipient in 2018 of a Lydia Martinez Multidisciplinary Collaboration Award for her prevention work in the city of New York.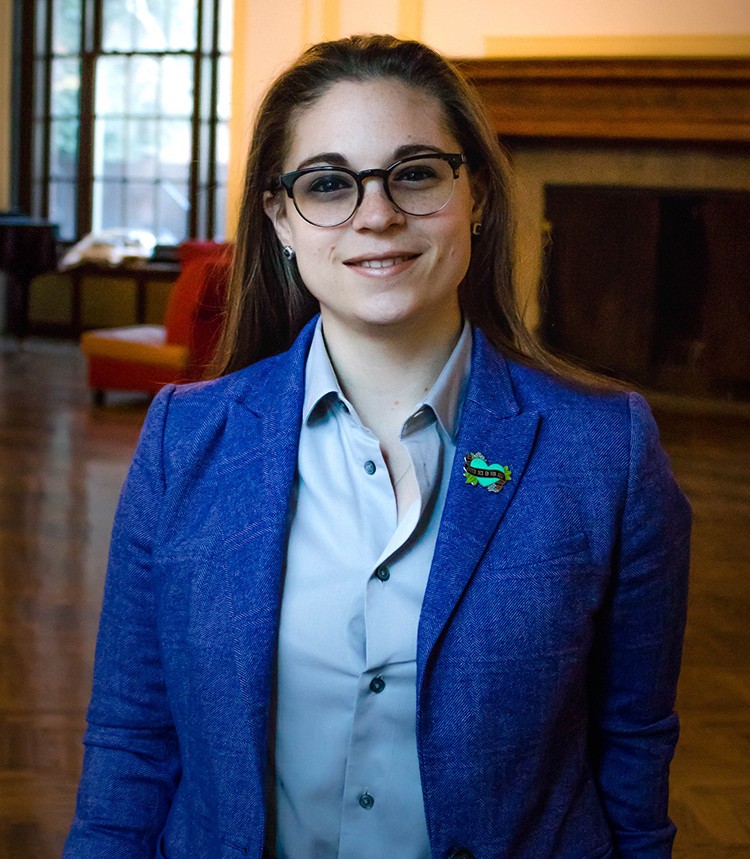 Fanny Gong, associate vice president of design management for the Manhattanville Development Group, participated on a panel at a higher education construction event in late January hosted by Professional Women in Construction (PWC).
At the event, Gong presented on Columbia's Manhattanville campus and emphasized the importance of integrating the community into the project. Gong explained that this is an ongoing process, ranging from designing all buildings at the new campus to be accessible and open to the public on the ground floor with retail and community service spaces, to noise mitigation during construction.
Diana Allegretti from Cornell Tech and John Fogarty from Stony Brook University joined Gong on the panel and presented updates on their campuses. Gerrard Bushell, president & CEO of Dormitory Authority of the State of New York (DASNY), provided the event's keynote presentation about inclusion in the construction industry. PWC is a national nonprofit organization that seeks to promote, support and advance women in the construction and related industries.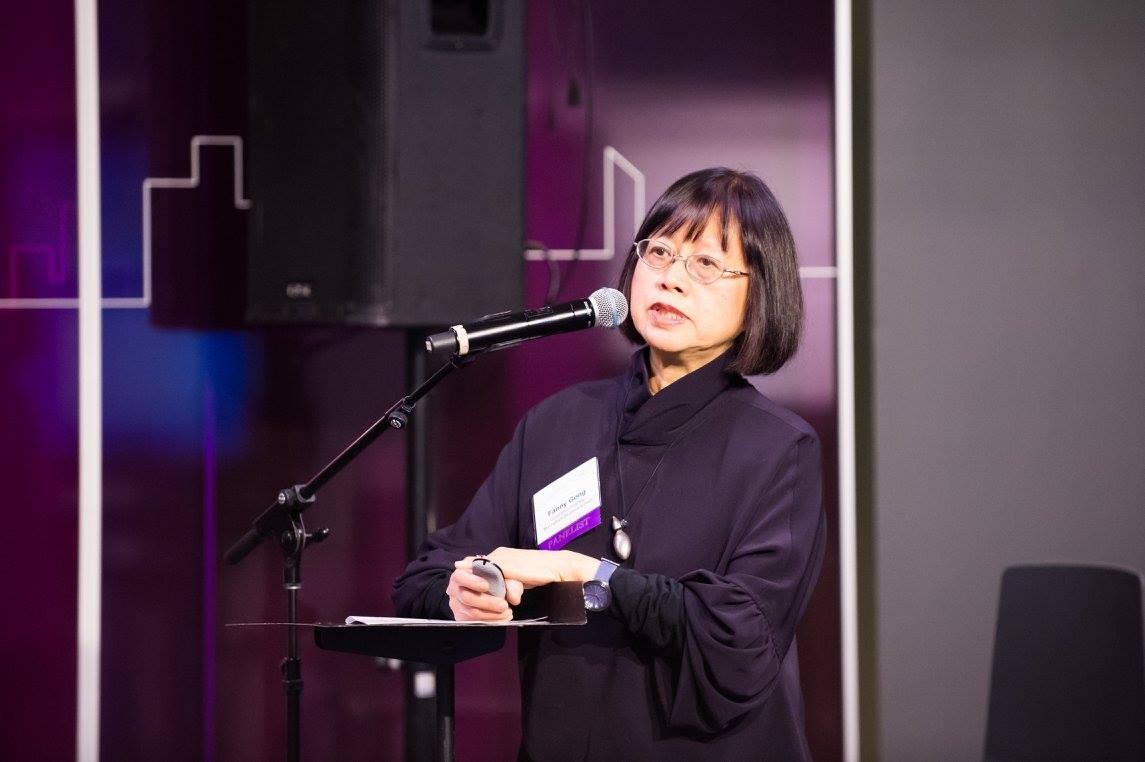 Alice! Health Promotion's Padma Entsuah was named Program Planner-elect and co-chair of the Committee to Advance Health Promotion Resources for the American College Health Association. Columbia Health's Chief of Administration, Michael McNeil, was elected to the Board of Directors for the American College Health Foundation.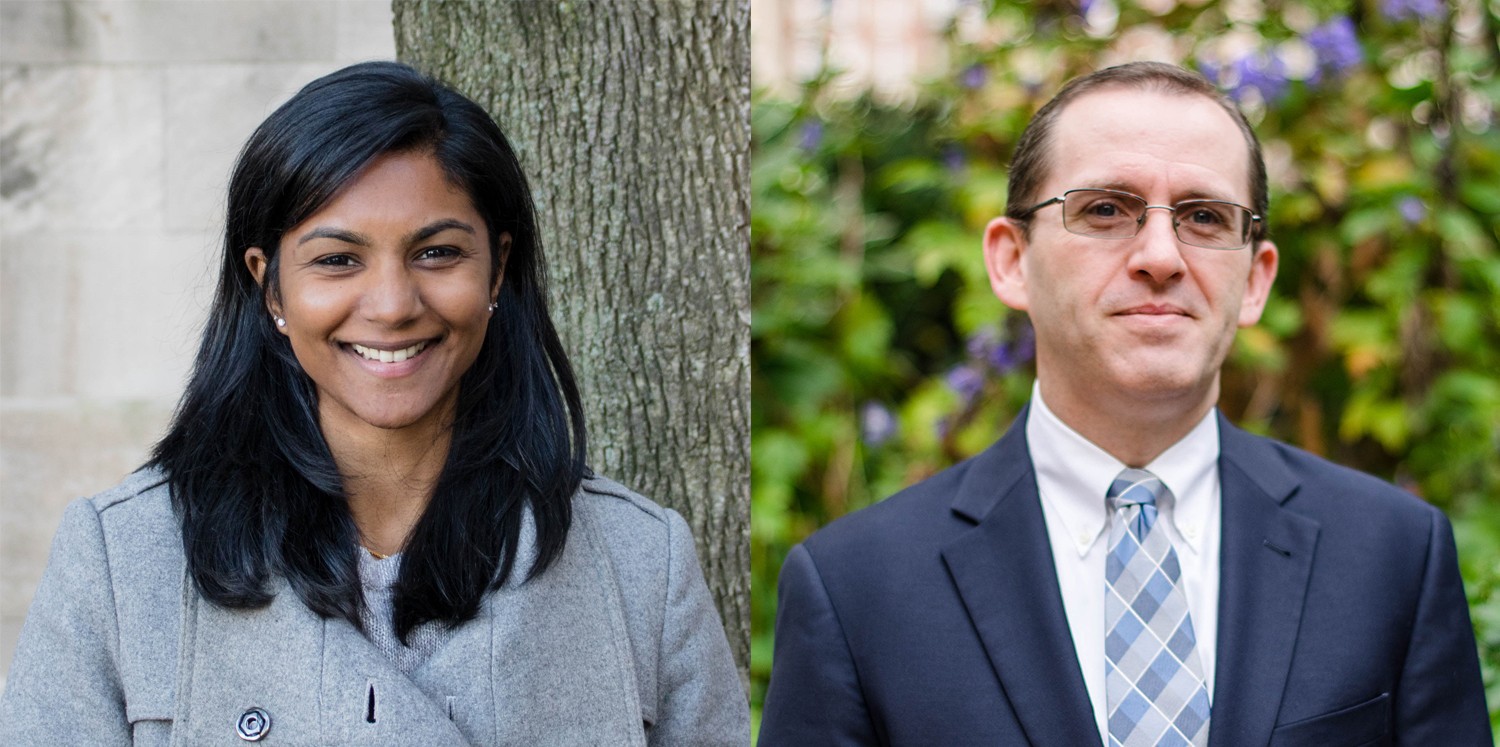 Sexual Violence Response was awarded nearly $160K in grants from New York State agencies to further its rape crisis education, prevention and survivor support programs.
Over his extensive career at Columbia, Max has never missed a day and makes an effort to always arrive on time. He is extremely grateful for his job here; it has provided him with many opportunities and has allowed him to support his family. Because of Columbia Max says, "I sent all of my kids to college and bought a house." He loves coming to work every day and enjoys his Dining colleagues. Although Max has been at Columbia longer than most, he has no plans to leave any time soon. He admits that he would likely get bored after retirement, saying "I plan everything I do, I have to keep moving."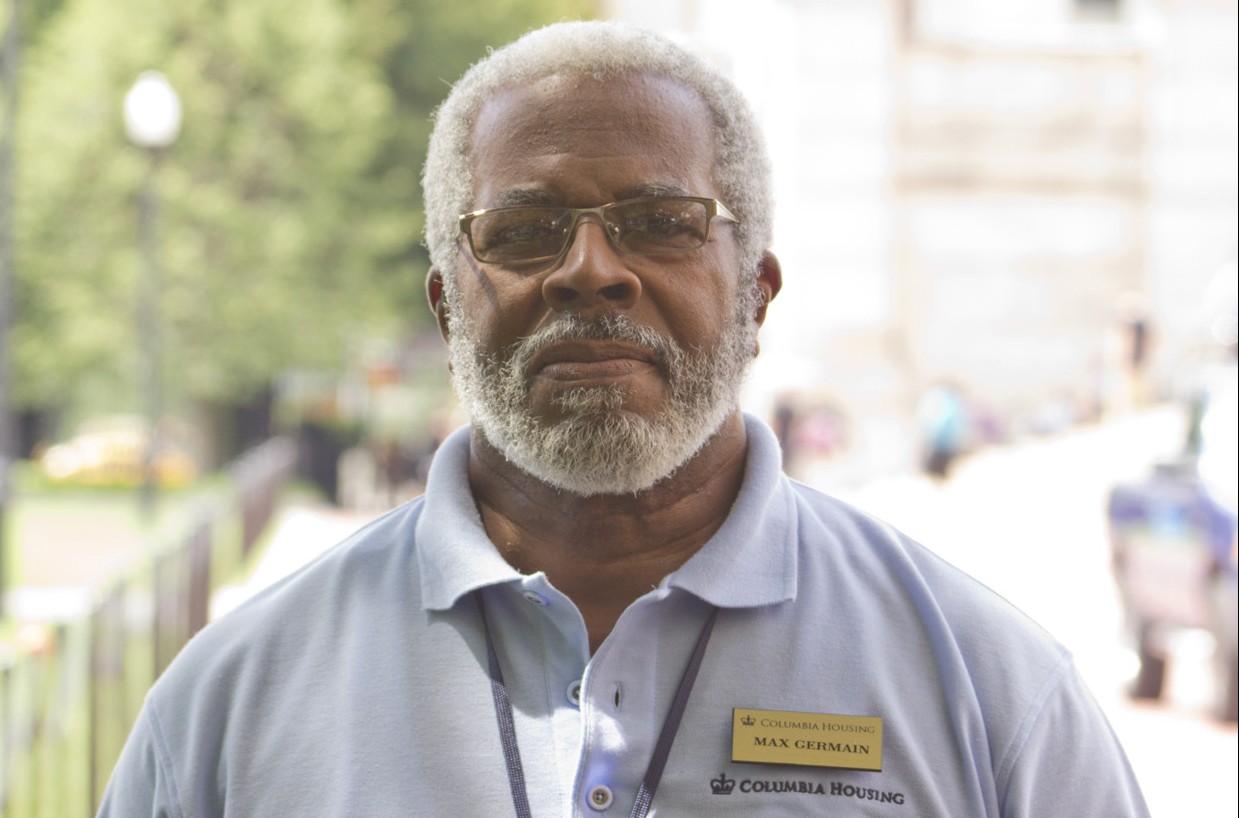 Dining was recertified with the Green Restaurant Association, indicating that our operations are environmentally sustainable in energy, water, waste, food, chemicals, disposables, and building fronts.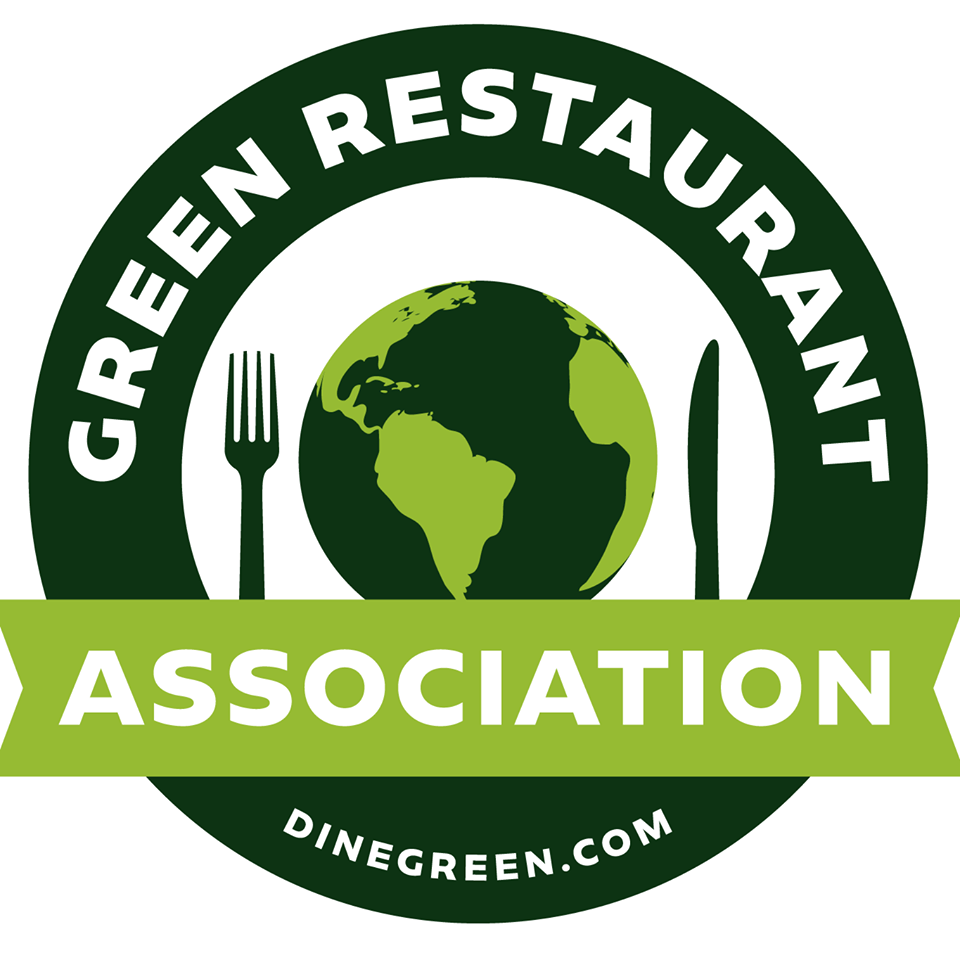 Medical Services' Colleen Eng was selected by her Medical Society to teach a course at the International Primary Care Educational Alliance in Beijing, China.
The Office of the President joined Columbia students, staff, and faculty in recognizing the University's commitment to ending sexual violence and gender-based misconduct, marking 25 years of service by Sexual Violence Response in support of the campus community.